Two FIU scientists have been named fellows by the American Affiliation for the Advancement of Science (AAAS).
John L. Volakis, dean of FIU's College of Engineering and Computing and professor of electrical and laptop engineering, gained the life time difference for his leadership in engineering education and learning, authorship of critical texts, sport-transforming contributions to electromagnetics, and for producing and transitioning hybrid finite ingredient into commercial resource sets.  
José R. Almirall, a chemistry professor in the School of Arts, Sciences & Education and director of the Heart for Innovative Research in Forensic Science, was regarded for his contributions to the discipline of forensic chemistry, specially for initiatives to standardize techniques in the detection and investigation of medications, explosives and materials.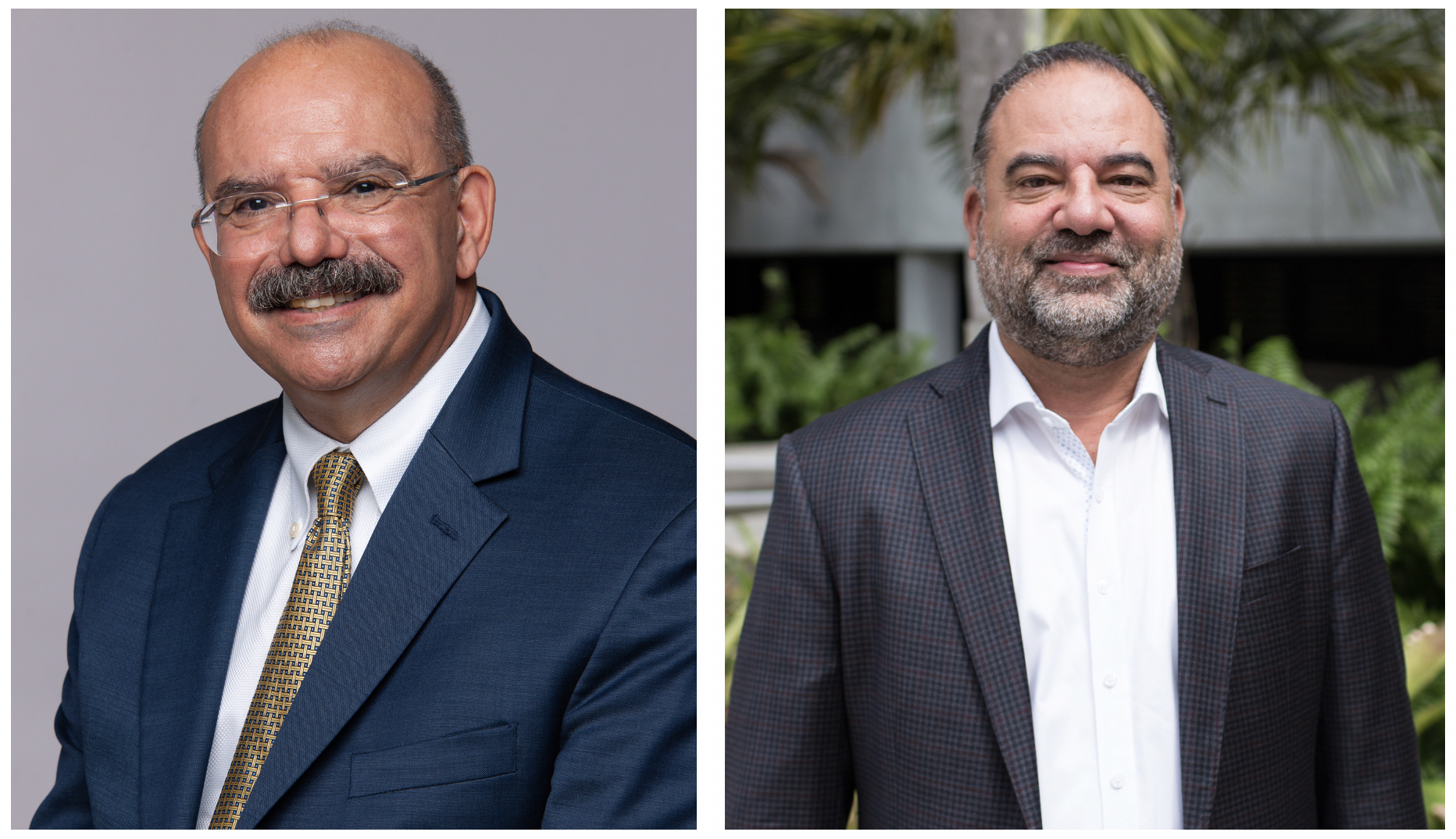 Volakis and Almirall have been named AAAS Fellows.
AAAS Fellows are elected every single year by their friends serving on the Council of AAAS, the organization's member-run governing body. The title recognizes vital contributions to STEM disciplines, together with pioneering study, management in just a supplied subject, teaching and mentoring, fostering collaborations, and advancing community being familiar with of science.
A virtual induction ceremony for the 489 newly elected Fellows will acquire area on Feb. 13, 2021. 
To study AAAS's news release regarding this announcement, click in this article.